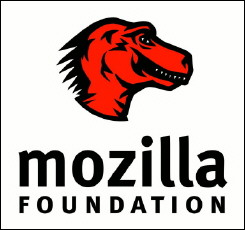 Mozilla, ccLearn and P2PU just announced an Open Education six week online course where educators learn about open content licensing, open web technologies and open teaching methods. The course starts on 2 April, 2009!
Target Audience
Educators looking for skills to help them with open teaching and learning.
Should have some tech or content production skills already.
Likely to come from areas like: new media, communications, design, comp studies.
Have a project idea that they'd like to work on as part of the course.
Goals
Help educators learn about open licensing, technology and teaching.
Test and assess the online course method being developed by Mozilla Labs.
Gather design ideas for education.mozilla.org and other open learning projects.