2007 SPARC Awards for Student Activist
SPARC
has started their own Innovator Awards to recognize students who are helping move scholarly communication towards an open access model. SPARC, Scholarly Publishing and Academic Resources Coalition, is an international alliance of academic and research libraries working to correct imbalances in the scholarly publishing system. This years SPARC awards were heavily pervaded by students in the
Free Culture movement
.
Here are this years winners: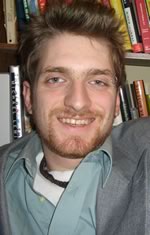 * "The Technologist," Benjamin Mako Hill, Graduate of the MIT Media Lab, current Researcher at the Sloan School of Management at MIT, Fellow in the MIT Center for Future Civic Media, and engineer of the 2007 "Overprice Tags" project at the MIT library.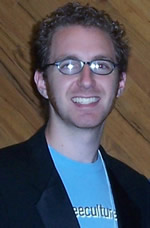 * "The Professional," Gavin Baker. Political Studies graduate of the University of Florida, Open Access Director for Students for Free Culture, and co-mastermind of the National Day of Action for Open Access, February 2007.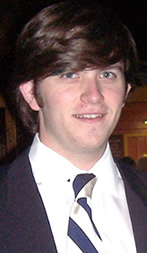 *
"The Politician," Nick Shockey. Current undergraduate and Student Senator at Trinity University in San Antonio and author of the second-ever student senate resolution in favor of public access to publicly funded research results.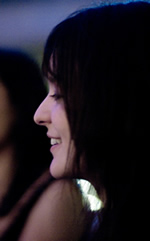 * "The Diplomat," Elizabeth Stark. Student of Law at Harvard University, Affiliate of the Berkman Center for Internet and Society, founder of Harvard Free Culture, and architect of one of the first student free thesis repositories.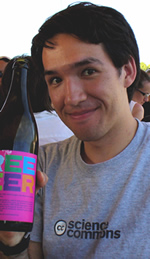 * "The Evangelist," Nelson Pavlosky. Law student at George Mason University, co-founder of Students for Free Culture, and ally of the Student Global AIDS Campaign and Universities Allied for Essential Medicines.






Read the full Story at SPARC:
http://www.arl.org/sparc/innovator/students.html
Labels: Free Culture, open access, SPARC, Students for Free Culture